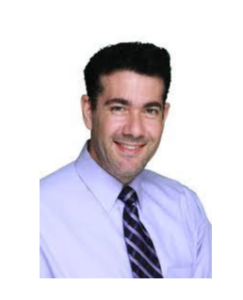 Central New England Endodontics and Implantology is excited to announce that we have a new doctor joining our team! Let us introduce you to Dr. Kaplan, specializing in Root Canal Therapy.
Dr. Kaplan has been practicing in Rhode Island and Massachusetts for over 22 years. He has had the honor of being selected as America's top dentist in the field of endodontics for the past 16 years in a row. Dr. Kaplan also served as a clinical instructor and professor at Tufts University and Boston University School of Dental Medicine where he taught post-graduate residents. Currently, he runs the endodontics department and teaches the AEDG residents at U. Mass Memorial Hospital.
We can't wait for you to meet Dr. Kaplan!