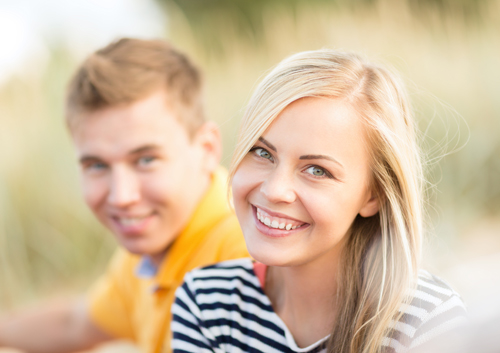 What Is an endodontist?
If you have been to the dentist lately, you may have been directed to Drs. Manzoli, Russo, Pauk, Desrosiers, Sahakyants for additional care. You may be asking, "What exactly is an endodontist?" The answer is pretty simple: An endodontist is a dental specialist who has completed two or more extra years of specialty training in endodontics (which is the field of dentistry that focuses on root canals), as well as the four basic years of dental school. Put simply, an endodontist is a root canal specialist. If you have been referred to an endodontist, you are probably in need of special root canal treatment.
What exactly does an endodontist do?
An endodontist is able to perform all kinds of root canal therapy. Because of their extensive training, endodontists, like Drs. Manzoli, Russo, Pauk, Desrosiers, Sahakyants, can do routine root canals, complex root canals, retreatments, endodontic surgery, and more. Endodontists concentrate on these types of treatments, and therefore possess extensive experience performing root canals and other root procedures.
What are the benefits of seeing an endodontist?
While many regular dentists are capable of performing root canals, there are added benefits to seeing an endodontist when you have root problems with your teeth. The endodontist can give you more precise, specialized care, which typically means less pain and stronger teeth in the future. Some of the many benefits of seeing an endodontist include:
Advanced anesthesia: If you are nervous about experiencing pain during your root canal, most endodontists offer more advanced forms of anesthesia than regular dentists. Whether it is general or local anesthesia, an endodontist can ensure your comfort during the procedure.
Cosmetics: Endodontists can generally help you avoid an extraction and save your natural tooth. Fake teeth can be painful and costly, and sometimes less attractive. If you are interested in saving your natural teeth, an endodontist can help.
Comfort after the procedure: Because of the advanced methods used by endodontists, the recovery time for your root canal will most likely be shorter and less painful than if you had received the same treatment from a general dentistry practice.
Better long-term results: Seeing an endodontist can help you prevent future problems. Because of the precise care that an endodontist puts into root canal treatment, you are less likely to experience the same problems with that tooth in the future.
In terms of time, money, and comfort, there are many benefits to seeing an endodontist. If you are in need of a root canal, consider calling our Worcester office to schedule an appointment. We're looking forward to answering all of your questions and helping you achieve your optimal oral health here at Central New England Endodontics and Implantology!