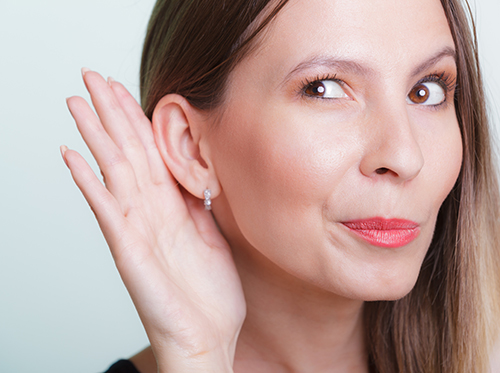 Your opinions matter to Drs. Manzoli, Russo, Pauk, Desrosiers, Sahakyants and our team! Our blog is meant to be an educational channel, but we always want to know what things you're interested in learning more about. After all, our blog is here for you to enjoy!
We'd like to encourage you to send us any ideas about what you want to see more of. No idea is too small! Whether it involves a specific treatment or advice on what kind of toothpaste you should use, we'd love to hear from you about it.
To share your thoughts with us, simply leave your comments below or on our Facebook page! You can also fill out a comment card the next time you visit our Worcester office!